A Mac/PC app that's fast, efficient, lightweight and a joy to use. Releasing Early 2020
Easy to Use
There's no learning curve to use the app, you can get started instantly.
Cross Platform
Available on both Mac & Windows computers giving you flexibility.
Fast
Rawpido's search and find feature is faster than the built in features inside your computer.
Relevant
Rawpido is built with usability, so what you get back from it is top quality.
Testimonials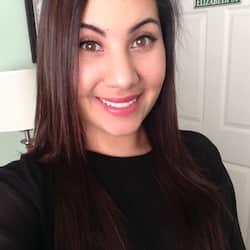 This app is now part of my daily workflow. This is the app you didn't know you needed, until you actually used it!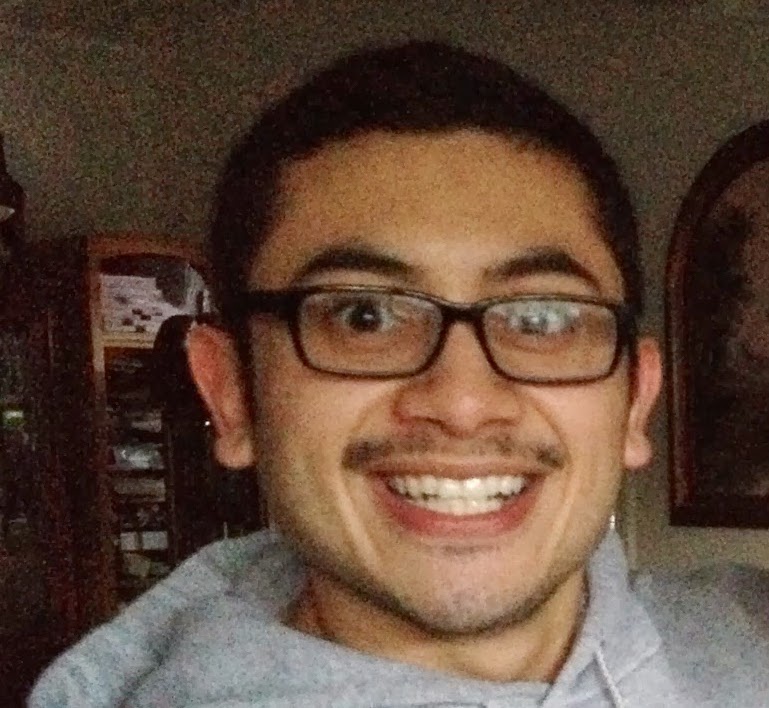 This app is simple and easy to use. It's also flexible so I can change it to fit my style.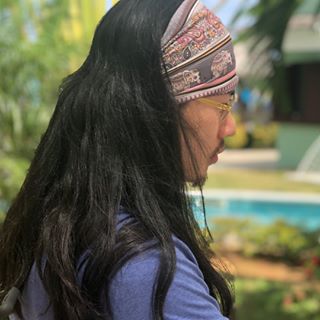 I'm doing things much faster on my computer now using it without even thinking about it.